<!a href="/car-news/used-car-buying-guides/buy-them-we-do-second-hand-picks-22-march">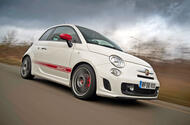 Abarth 500, £4990: You can get into a 2014/63- reg Ford Fiesta 1.6 Ecoboost ST with 45,000 miles from a main dealer for £2500 more but if £5000 is your lot, then 50% more dough isn't on the cards. 
So the <!a href="/car-reviews/abarth">Abarth 500 it is, but don't look so down because it's a real hoot and may even inspire you to one day trade up to the rip-roaring, spine-jarring <!a href="/car-review/abarth/595-competizione">Abarth 595 1.4 T-Jet Competizione. (A 2014/14-reg one with 60,000 miles is around £8000.) 
But we're getting ahead of ourselves. The <!a href="/car-review/fiat/500">500 we clocked is a 2009/59-reg 1.4 T-Jet manual with 69,000 miles, full service history and lots of extras. It looks good in white, too, especially with those Abarth decals and 16in alloy wheels.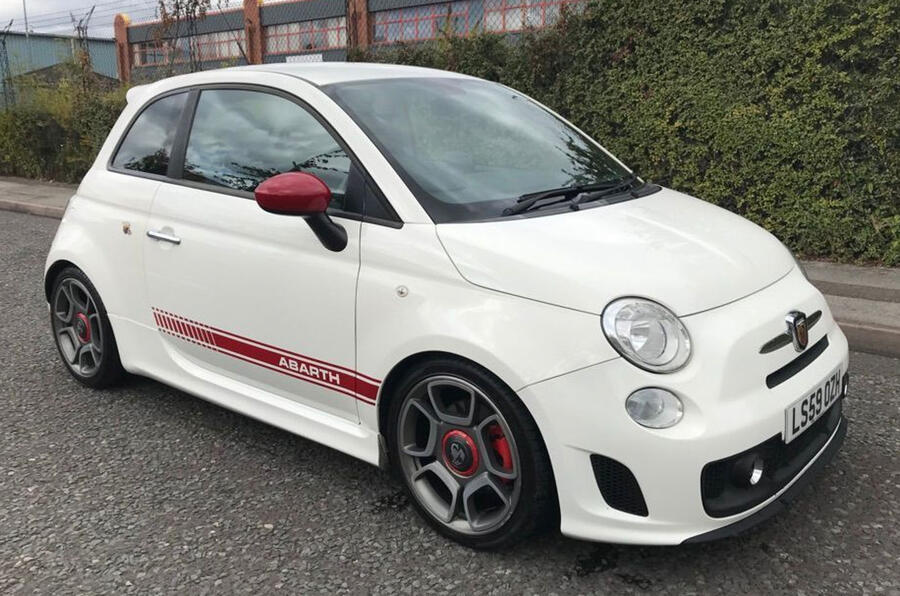 [ More ]
[ Read Full Story ]
Story found on http://www.autocar.co.uk/rss
---
[ Next-gen Porsche Cayenne could be fully~ ] [ Second-generation Toyota GT86 greenlight~ ]