<!a href="/car-news/new-cars/pininfarina-pf-zero-electric-hypercar-concept-heading-pebble-beach">
Automobili Pininfarina's first in-house production car will launch in 2020, with EV technology from Rimac and parent company Mahindra's Formula E programme
Automobili Pininfarina will use next week's <!a href="https://www.autocar.co.uk/car-news/pebble-beach">Pebble Beach Concours d'Elegance show to unveil an electric hypercar concept. 
Codenamed PF-Zero, the model is the first production car solely branded as Pininfarina from the renowned Italian design house. A maximum of 150 examples will be produced and sold globally after it launches in 2020. It'll act as a halo product, being the first of several all-electric models in Automobili Pininfarina's product plan. 
The confirmation of a Pebble Beach debut was released alongside sketches of the PF-Zero's interior, showing a minimalist and driver-focused layout for the two-seater. Further details have yet to be revealed, but the production car will be priced to compete with the hypercar elite, including the <!a href="https://www.autocar.co.uk/car-review/bugatti/chiron">Bugatti Chiron.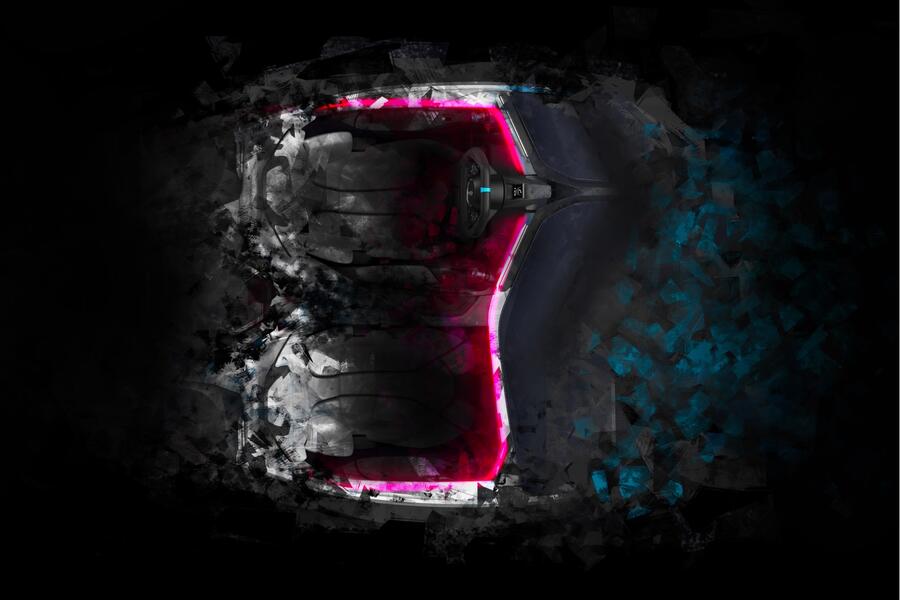 [ More ]
[ Read Full Story ]
Story found on http://www.autocar.co.uk/rss
---
[ 2019 BMW Z4: more images leaked prior to~ ] [ Interview: Pininfarina boss on ambitions~ ]