TechRadar - All the latest technology news
Fri, 17 Aug 2018 08:00:40 +0000
---
F1 2018 review: making headlines for all the right reasons
The sport of Formula One is a world of glamour, cutting-edge technology and high-octane drama. When we watch Lewis Hamilton and co do battle wheel-to-wheel at speeds of over 200mph, we only see half the story. We don't see the hours of development, fitness work and media interactions that go into making the modern F1 driver. And as much as the TV cameras can give us an insight into what happens behind the scenes, only a videogame can put us directly into that fast-paced world and let you live the life of an F1 driver. 
Enter F1 2018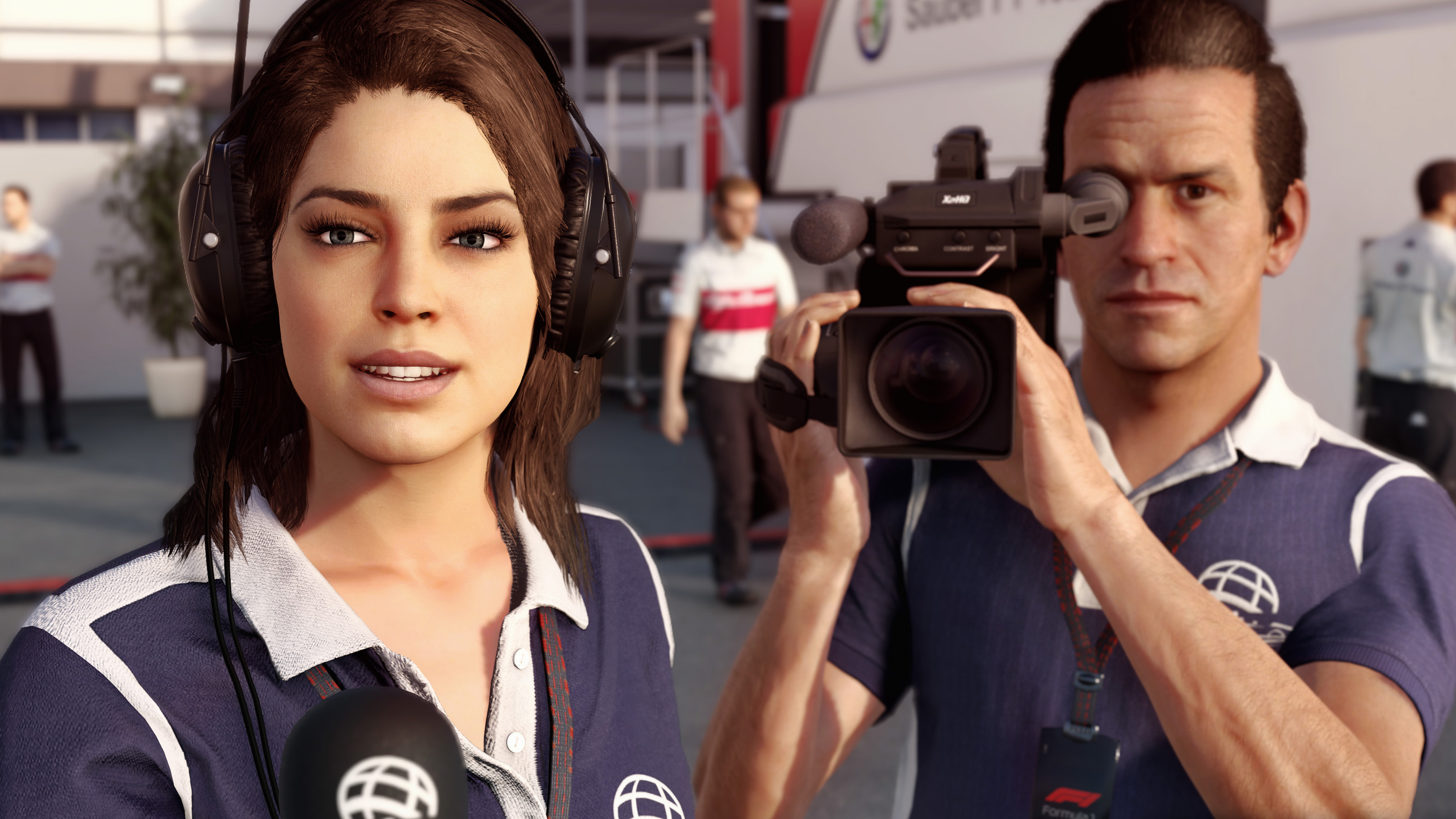 Since taking over from Studio Liverpool in 2009, Codemasters have overall had a strong track record (no pun intended) with the F1 license. Last year's F1 2017 was arguably the best F1 game Codemasters had ever made, and a strong contender for best F1 console game of all time. So in lieu of this and the fact that annual sports games can often struggle to innovate year-on-year, can the latest instalment live up to the hype? 
Short answer: yes. Long answer: yes, definitely. 
[ More ]
[ Read Full Story ]
Story found on http://www.techradar.com/rss
---
[ Premier League live stream: how to watch~ ] [ You can now buy Mi TV 4A anytime on Flip~ ]